I am so glad that I can finally present my effects after using the Nanolash Growth Serum. Let's start from the very beginning. I heard about this amazing product from the girl I work with, Laura who had been using it with great results. I ordered the serum online and two days later, I applied it for the first time.
The serum is closed in a classic, black, matte tube. I thought that it would have a mascara-like brush and that you are supposed to put the enhancer on the lashes but when I saw the tiny brush I didn't know what was going on. Then I read that the serum is supposed to work on the lashes' roots and to nourish them this way. For the last three and a half months I was applying the serum exactly on the lash line being very careful not to get the product into my eye.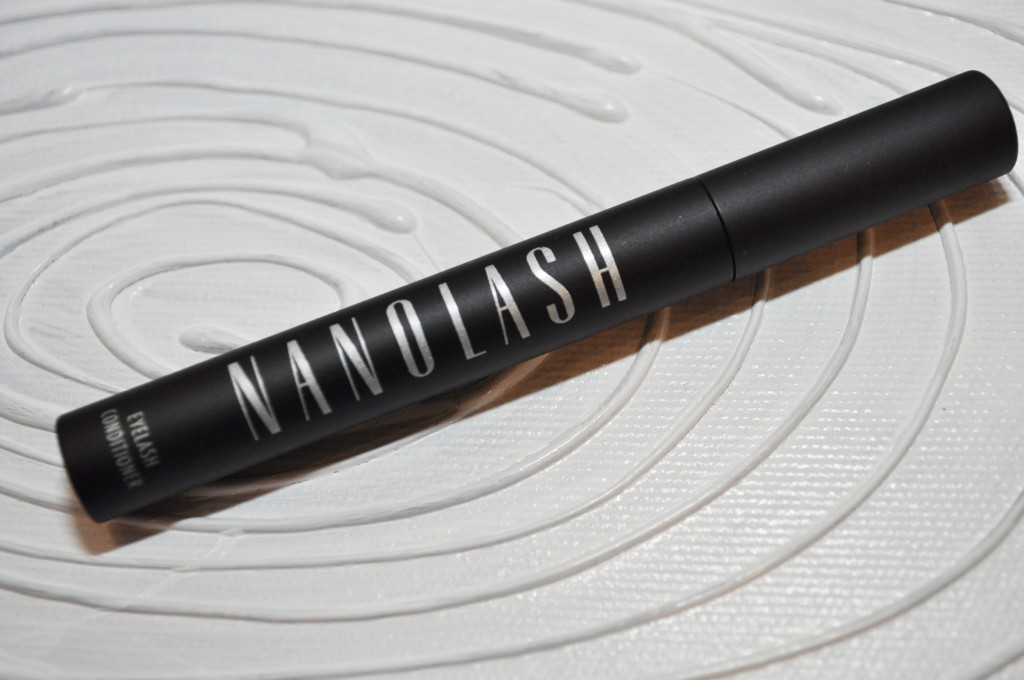 I haven't seen any changes until the end of the first month. My lashes became very thick and stiff. They were not falling out when I was removing my mascara. My friend told me that it is not good when your lashes are rock hard because they are more prone to breakage. Contrary to what she said, mine were denser and fuller looking as the weeks went by. I am at the end of the third month and now I can see a big difference. Lashes are very thick, but most importantly they are very long. I applied a tiny bit of the serum on the bottom lash line as well and the difference is huge. When looking from the front you can notice how my bottom lashes have grown. There is no room for them to curl so it is the first thing I notice when looking in the mirror.

Additionally, Nanolash has made my lashes appear darker which even more intensifies the impression of thickness. I absolutely love my new lashes. I can't help myself, and I make strong eye make-ups to show off a bit. I recommend this product to anybody who suffers from short, brittle lashes. Give it at least two months and you are bound to love it as much as I do. The price is affordable as you need to realize that you will use it for another 4 months that gives you £9.7 per month. I think long lashes are worth it.